Let's get started! We want to get to know you and what you're all about. Every project is tailored to the artist, and we want to help you create content that tells your story, helps you reach your goals, and exceeds your expectations.
Schedule a free vision call with Mark below:
PHOTOGRAPHY
What do your images say about you and your music? We help you make your first impression (and your millionth) count. From album concept art photography to full-day content shoots to level up your social media - let us tell your story!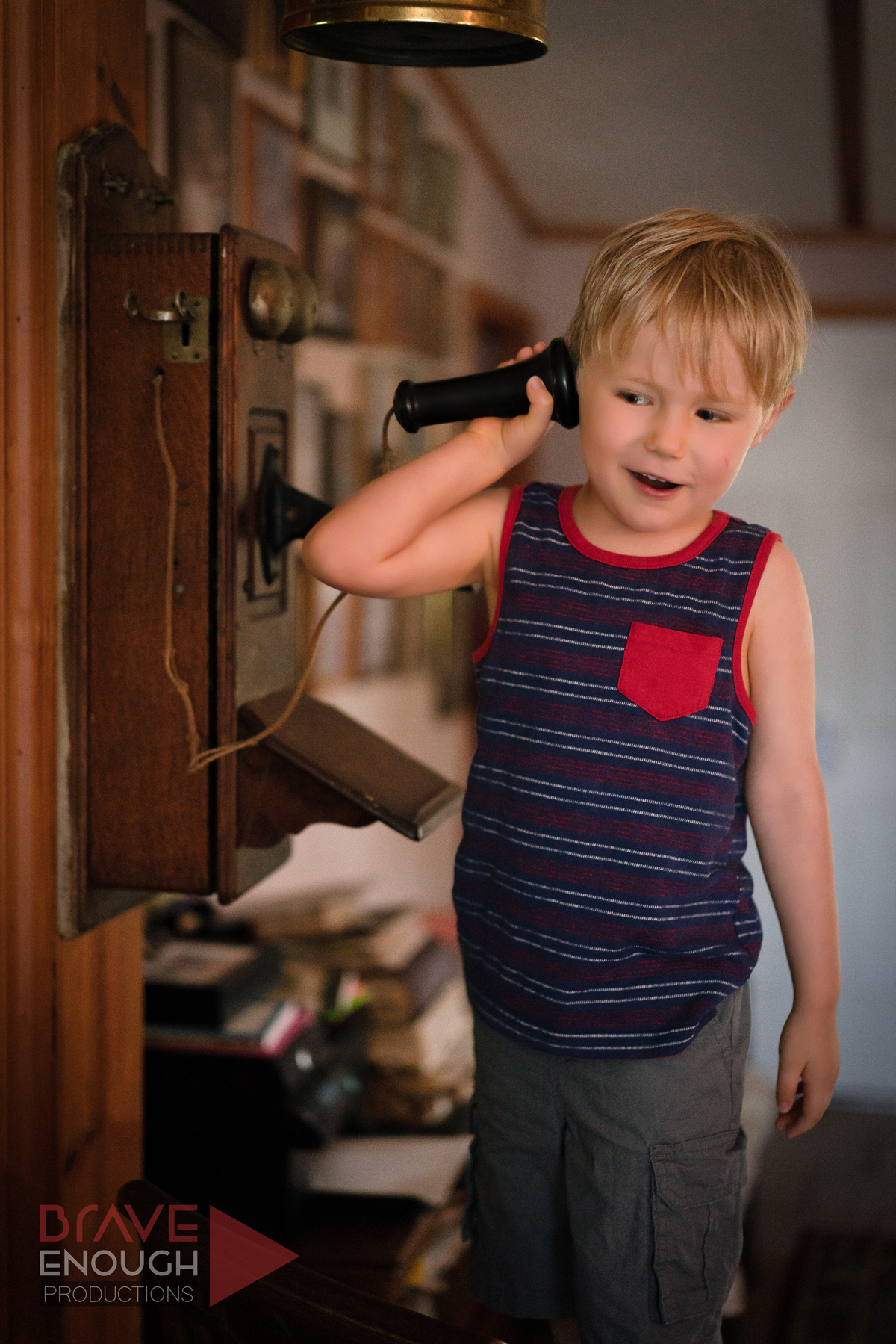 VIDEO
Are your videos (or lack of videos) holding back you back from opportunities? We can help you take the next step in your career with fresh, high-quality content that makes you stand out to venues, agents, record labels, and of course, your fans.
MUSIC VIDEOS

ELECTRONIC PRESS KITS (EPK)
BRANDING
Let's tie it all together with a stunning website, unforgettable logo, and a consistent message that wins - and keeps - your fans.